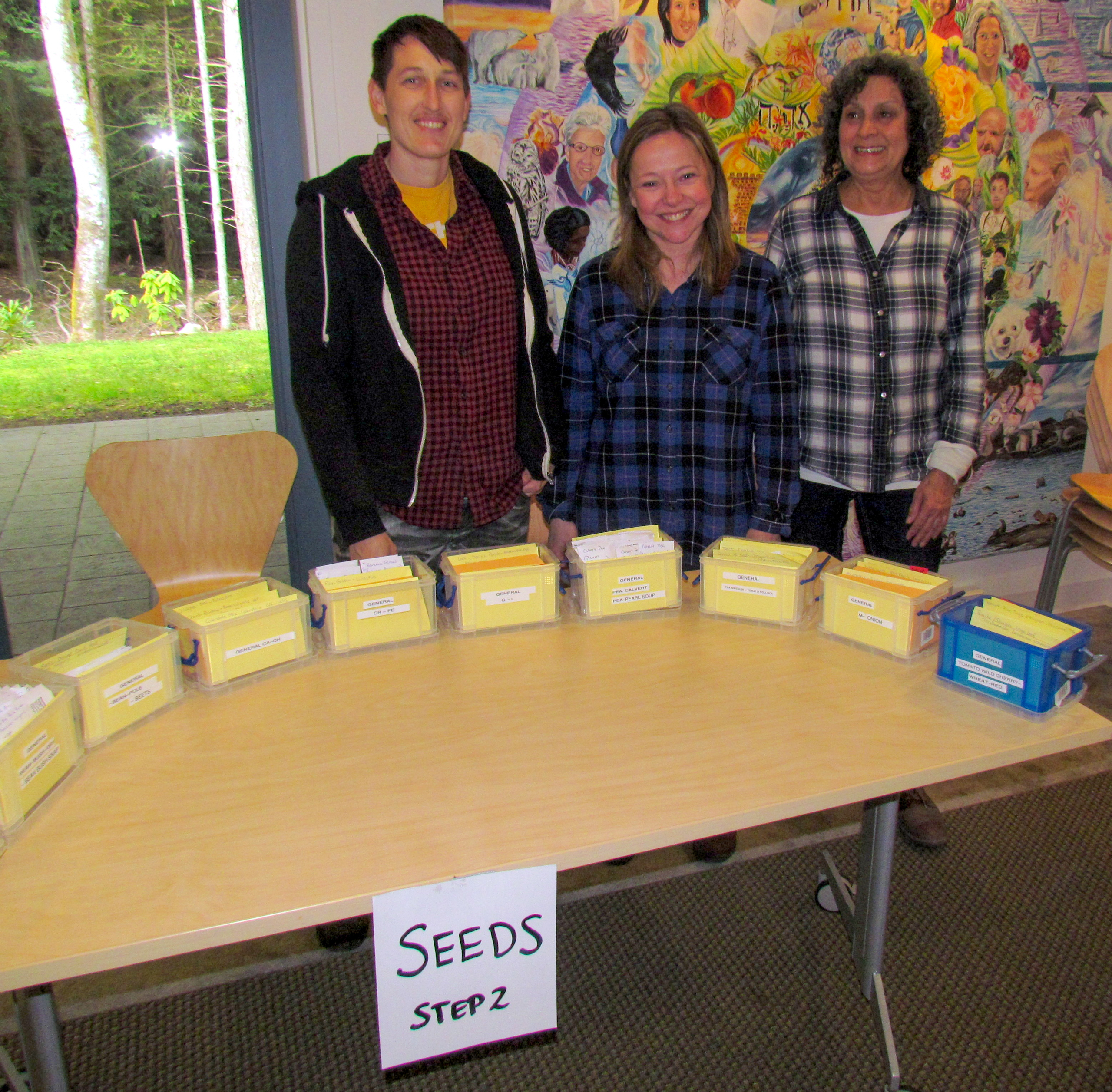 The Seed Library of Galiano (SLOG) preserves organically grown, non-GMO, open-pollinated, locally successful and genetically diverse seed varieties for the Galiano community. With approximately 95% of genetic diversity already lost in the world, seed libraries and seed banks are vitally important for preserving genetic diversity and keeping it in the public domain. SLOG further contributes to island food security by providing residents with accessibility to a lifetime of viable, locally-grown seeds.
With Galiano residents importing most of their food from off-island, the Seed Library is an important initiative because we encourage residents to grow, harvest, and save seed, the basis of food. Our healthy food supply depends upon healthy seed.
Our collection has 61 catalogued varieties of edible and medicinal seeds, and 70 members. SLOG's services are unique from any other organization.
The Seed Library of Galiano serves all residents, part-time and full-time, of Galiano. Anyone who grows edible crops on Galiano is welcome to borrow seed from the library inventory. Anyone from the public, regardless of residency, may attend our education classes and workshops.
The Seed Library of Galiano is a registered non-profit Society.